The rescuers " were sailing a rented 21-foot boat…"
Wonder where they got that from?
Good Job Ken and Austin!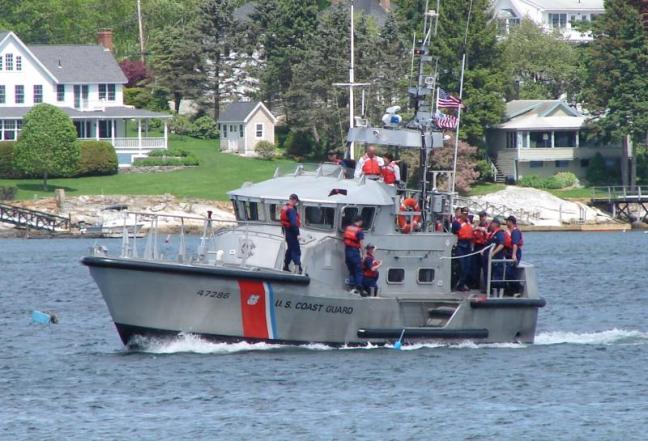 Octogenarians to the rescue
www.boothbayregister.com
An ocean paddle might have ended in tragedy if not for the quick action of two fit and savvy sailors in their 80s who plucked a pair of swamped kayakers from the chilly waters of outer Boothbay Harbor on August 22.